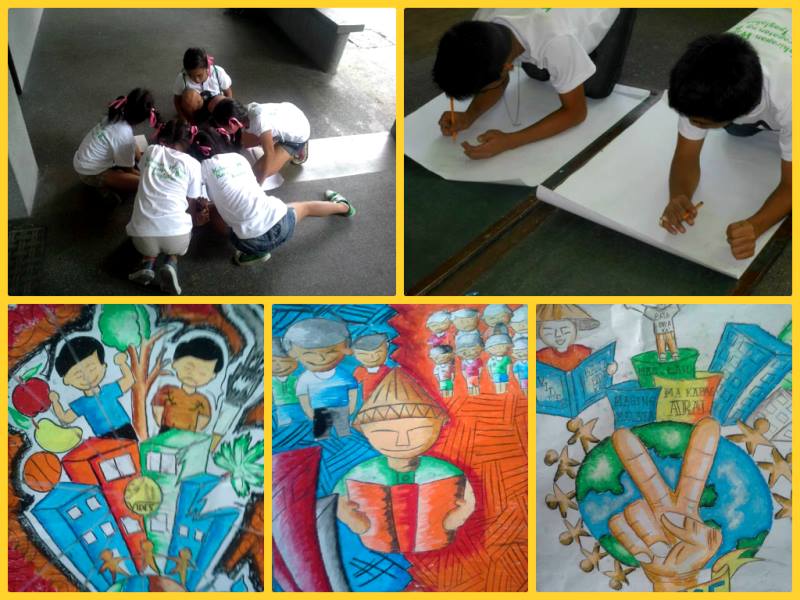 In celebration of the National Children's Month this October, DepEd Asingan
& LGU Asingan headed by Mayor Heidee Chua will hold a poster-making contest for elementary and high school students on Friday October 17.
1 representative for every elementary school, private or public & 2 representative for high school .
In the Afternoon- The Voice Kids. 
1 representative for each baranggay. 6-12 years old.
at Hon. Sapigao sports complex.See you there!
The annual observance of the Children's Month is a continuing advocacy to promote everyone's role in ensuring that children enjoy their rights.