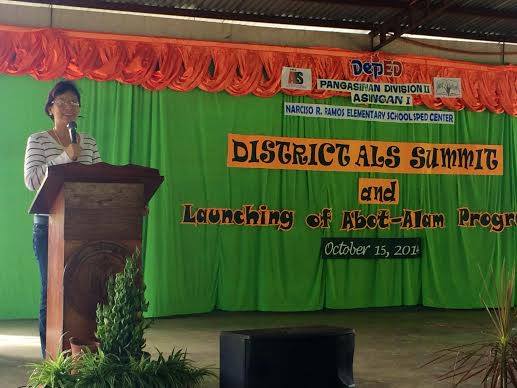 Taken this morning October 15, during the launching of Abot-Alam Program in Narciso Ramos Elementary School.

The Department of Education (DepEd) and the National Youth Commission (NYC), together with other government agencies, civil society organizations, and local government units formally launched the nationwide implementation of the Abot-Alam program, an interagency convergence effort targeting out of school youth (OSY) in the Philippines.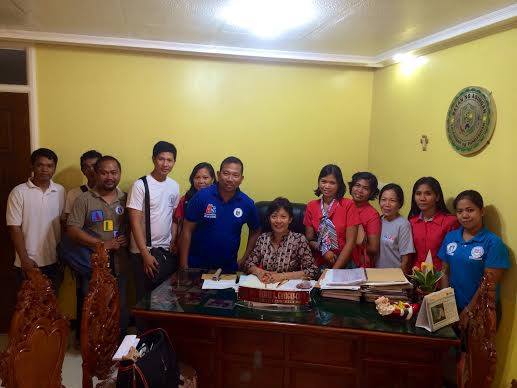 Last week "ABOT-ALAM" teachers of Asingan District 1 paid a courtesy call on Mayor Heidee Chua and they also discussed about implementation of the Abot-Alam program in the municipality.
Abot-Alam is an initiative that aims to map Out of School Youth and enroll them in appropriate program interventions in education, entrepreneurship, and employment