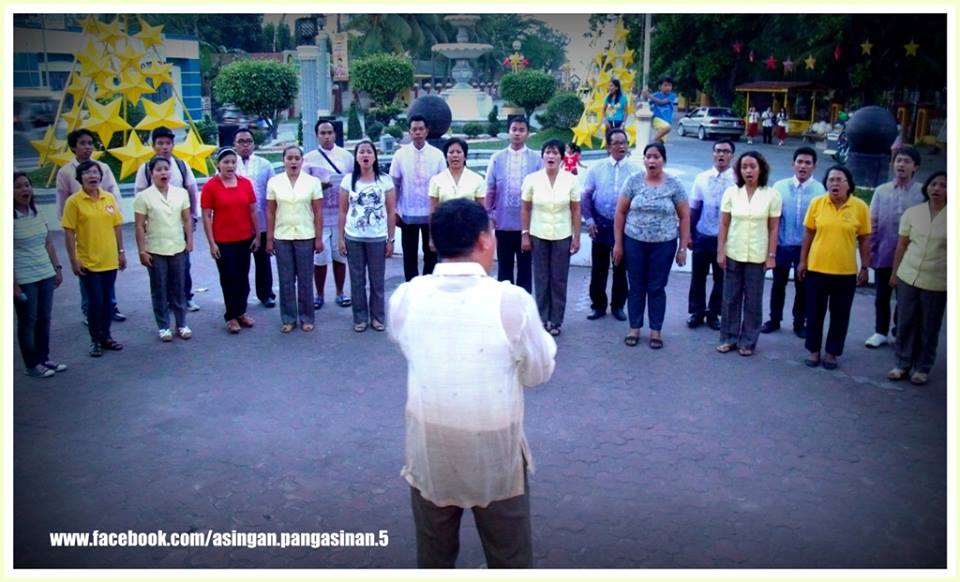 Asingan Local Government Unit (LGU) Choristers will compete in Lingayen tomorrow December 10 for the Balitok A Tawir 2013.
Pangasinan's best culture and arts will again take center-stage as the province conducts the 3rd edition of "Balitok A Tawir," an inter-municipality/ city performing arts competition.
Participating LGUs shall be composed of 60% employees and 40% Department of Education employees.
Balitok a Tawir, aimed to recapture and rediscover the culture and arts of Pangasinan and further raise the level of awareness of the people of the diverse heritage of the province.
Performers will vie against each other in three respective categories that include chorale-singing, folk dance and zarzuela.