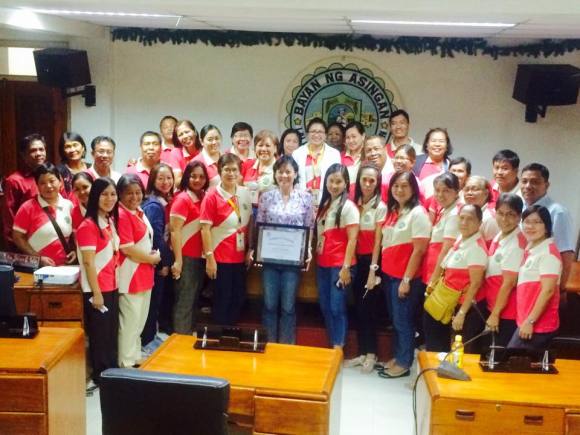 Another award for Asingan from the Civil Service Commission. PRIME-HR maturity level ll. Thank you my partners in service. Arya Asingan!
"If you expect the best, you will be the best. Learn to use one of the most powerful laws in this world; change your mental habits to belief instead of disbelief. Learn to expect, not to doubt. In so doing, you bring everything into the realm of possibility."
To God be the highest glory!